PGNiG S.A. Mogilno (NG)

BROEN BALLOMAX® AH ball valve replaces French-made valve
at a PGNiG underground gas storage facility



PGNiG S.A. has a network of underground gas storages in Poland with an active gas capacity of 3,174.80 million m3. The network includes 7 gas storage facilities and one of them is Mogilno – a high-methane gas storage installation with a working capacity of 585.40 million m3. It is located in salt caverns which ensures high gas pumping and reception capacities.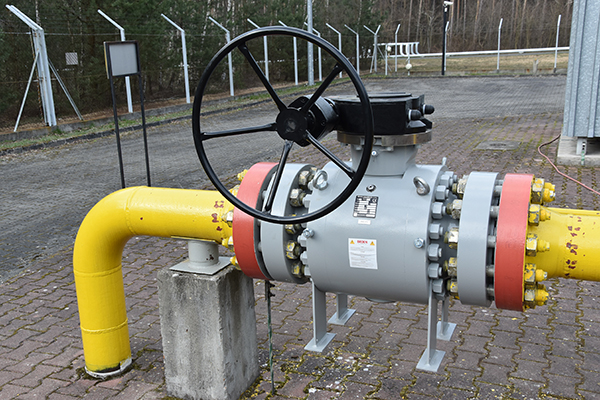 The Mogilno gas storage operator detected a leak in the stem sealing of the French-made ball valve and it was decided to replace it with the BROEN BALLOMAX® AH valve. The valve was delivered on time and mounted after consulting the customer and determining his exact needs.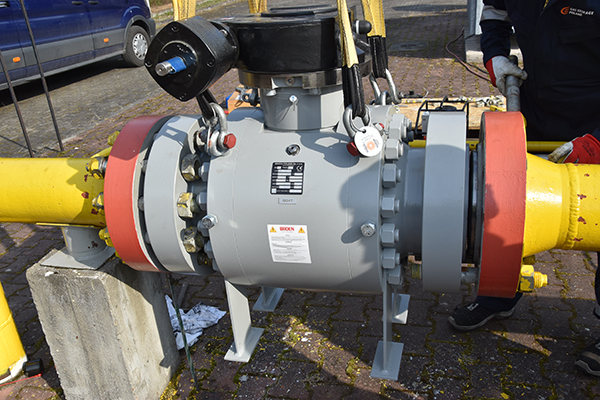 The installed ball valve DN200, CL1500 with planetary gear is a split body valve, with DBB and Fire Safe. It is characterized by failure free operation and 100% tightness meeting the customers' main requirements.