Fensmark Fjernvarme (DE)

New heat pump and energy efficient valves


Project: New heat pump
Owner: Fensmark Fjernvarme (district heating plant)
Valve supplier: BROEN A/S

Fensmark Fjernvarme in Denmark is a district heating plant with roots dating back to 1964 and today they supply 1,200 households in the area with district heating. Next to the plant you have the well known glassworks, Ardagh Glass Holmegaard A/S, which yearly produces 750 millions of glass products. 

In the glassworks they have two ovens running 24/7 and since 2013 surplus heat has been transferred to the neighbor - Fensmark Fjernvarme. Hot water (90-95 degrees Celsius) is accumulated in a tank.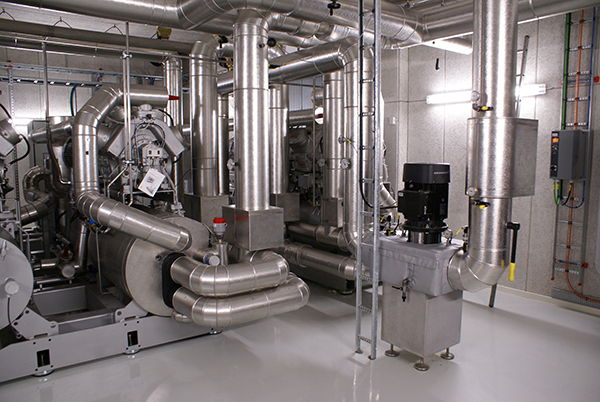 For improved flexibility, a better operating economy and less CO2 emissions in the production of energy, Fensmark Fjernvarme recently invested in a new 2,5 megawatt heat pump that yearly produces about 5,500 megawatt.

The heat pump and surplus heat take care of about 92% of the yearly supply and the rest is covered by natural gas. The heat price for the consumer in an average house is about 12,500 DKK (about 1,500 EUR) per year.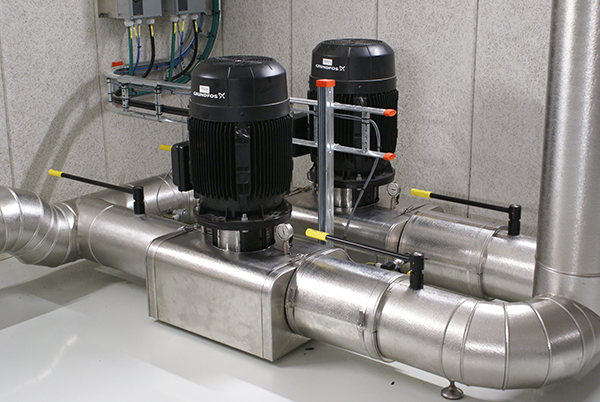 "We use BROEN valves as they are good quality valves and we enjoy working with BROEN. We always install BROEN valves in our valve cabinets and for house installations"

Mikael Sørensen
Operations Manager
Fensmark Fjernvarme


BROEN BALLOMAX® district heating valves
To Fensmark Fjernvarme we have supplied 2 pcs. BROEN BALLOMAX® DN200 with a manual BROEN gear and 4 pcs. DN150 with a regular handle and a number of smaller valves for measuring point and drainage.

Contact us for more information