EUROTUBES Czech Republic (DE)

New district energy pipeline will connect two cities in Czech Republic



A new heat pipeline transporting heated water from the power plant is being built between the two cities Most and Litvinov in Western Czech Republic.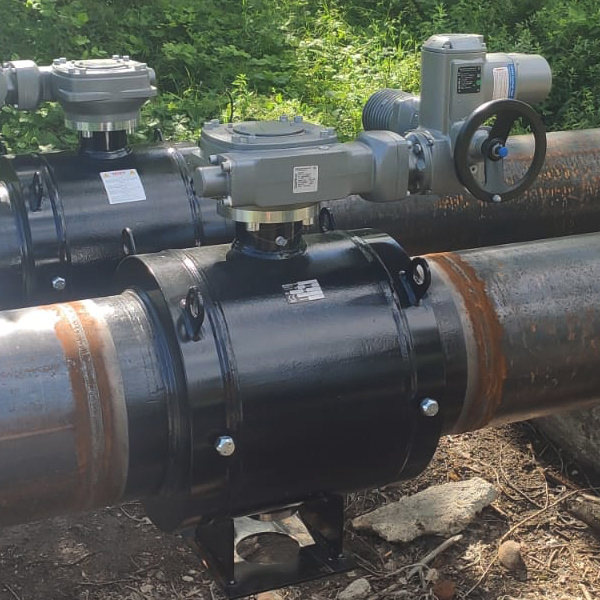 The installation under construction is characterized by the following: operating temperature 150 degrees C and work pressure PN 25. The investment, financed by the European Union, is made by EUROTUBES Czech Republic over 3 years (2020-2022).

BROEN Poland supplied BROEN BALLOMAX® ball valves for the new heat pipeline installation - 4 pcs. DN350 PN40 ball valves and 16 pcs. DN400 PN40 valves. All valves are made with a stainless steel ball and they come with Auma electric actuators.

According to our customer, BROEN BALLOMAX® valves are high quality and the order was fulfilled satisfactorily.

We are now looking forward to the completion of the investment in 2022 and the moment when our valves will become part of the complete infrastructure connecting Most and Litvinov.