Multipurpose construction vessel (MP)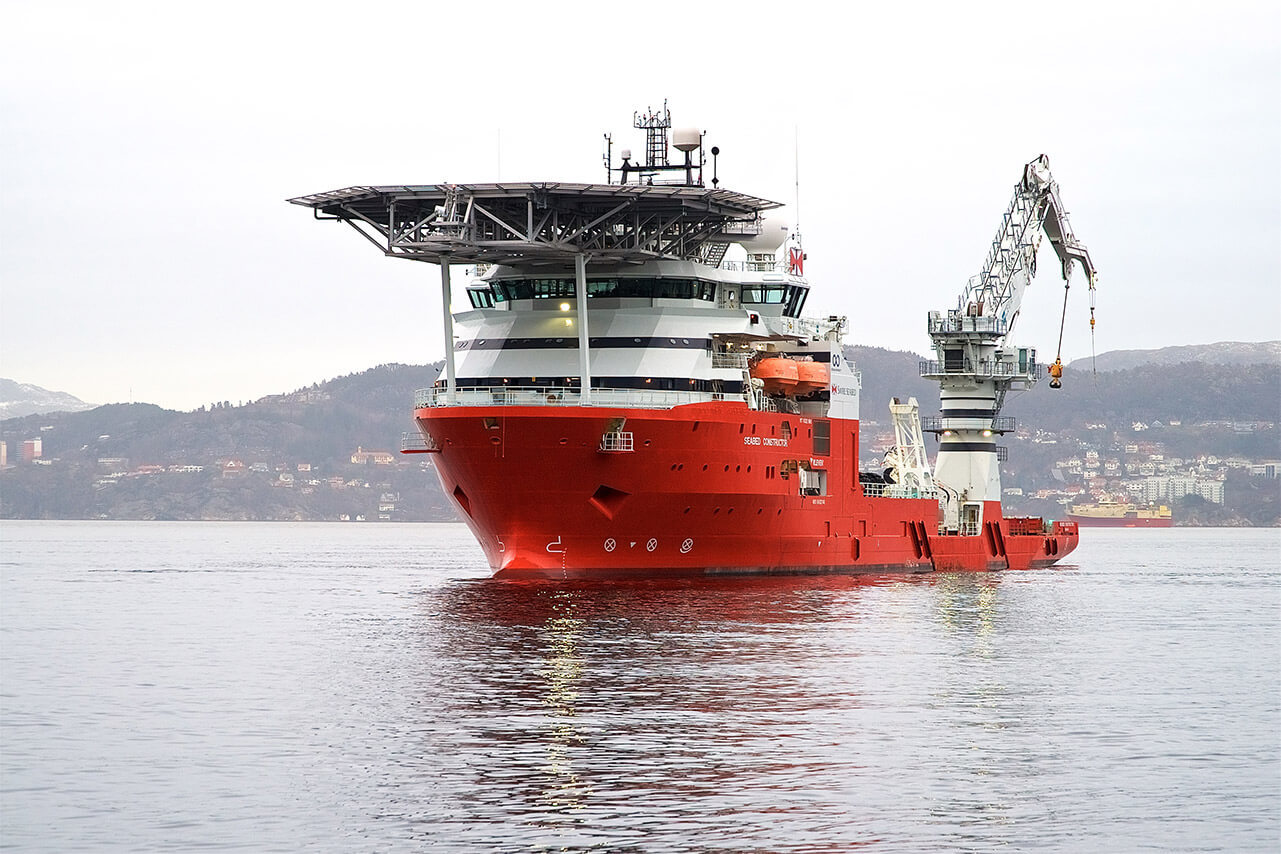 Electric valve solution for multipurpose construction vessel

Clorius Controls has supplied cooling and heating valve solutions for the newly built multipurpose construction vessel, constructed in Croatia for a Belgian owner.

Continuous reliable performance, short delivery times, versatile mounting orientation and maintenance-free operation was an important criteria set by both the shipyard and the owner, bringing about a solution which exceeded their requirements for performance, safety, and reliability. 


Customer:

Uljanik Brodogradiliste d.d // Pula, Croatia


Project:

Multipurpose Construction Vehicle


Industry:

Marine & Offshore


Application:

Cooling Systems, Heating Systems


Media:

Fresh Water, Lub Oil, Steam


Delivery:

2014


Quantity:

6 Valves


Ship classification:

ABS


Scope of delivery
3 Way Rotary DN300 ("12)
3 Way Linear  DN100 ("4)
2 Way Linear  DN125 ("5) & DN65 ("2 1/2)


Uljanik Shipyard was founded in 1856 as an Austro-Hungarian naval shipyard and is located in the north Adriatic port-town of Pula on the Istrian peninsula. 

The Yard consists of two production lines capable of designing and constructing vessels up to 80,000 dwt. Since 1951 Uljanik has delivered 200 new buildings, totaling over 6 million dwt to international buyers.

Uljanik is regarded as the best managed state-owned shipyard in Croatia with a good track record of shipbuilding, delivery performance and high technical specification.

Uljanik Shipyard selected Clorius Controls as a supplier of control valves due to product quality and stock availability, short delivery times, competitive pricing and pre-sales and after-sale support and technical consulting.

All valves were delivered with necessary certification and analysis testing documentation with very short lead times.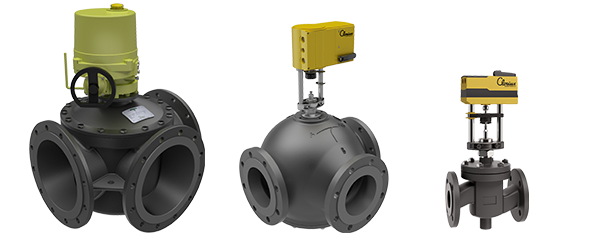 Contact us for more information