Grenaa Fjernvarme (DE)

Energy transition underground – pre-insulated district heating


Project: District heating plant
Owner: Grenaa Fjernvarme (district heating plant)
Valve supplier: BROEN A/S

BROEN A/S in Assens supplies well-proven and thoroughly tested valve solutions to energy companies and leading constructors in district heating. Reliability and optimum flow characteristics are important factors to secure and maintain effect in the green transition.

The innovative heritage from Danish district heating and BROEN's long-standing experience with the development and production of valves for district heating and cooling make BROEN BALLOMAX a key component in district heating plants worldwide.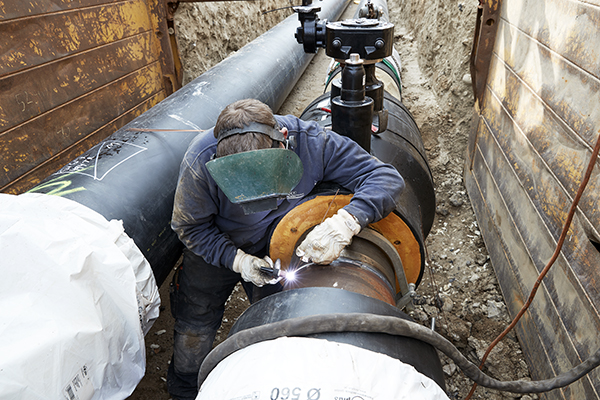 Grenaa District Heating A.m.b.a. is a consumer-owned district heating station, where any possible operating profit is returned to the consumers. For over 50 years more than 146,000 MWh heat have been distributed annually to more than 5,500 consumers, co-owners and members.

As part of the transition to green energy and the fulfilment of Denmark's transition to green energy - Grenaa District Heating is building a new wood-chip boiler. Grenaa district heating plant has invested 165 million DKK in a new plant that provides the consumers in Grenaa with greener and cheaper district heating.

In connection with the establishment and the change to green energy the existing piping system is extended, so that the heat from the new plant can be distributed efficiently to the consumers.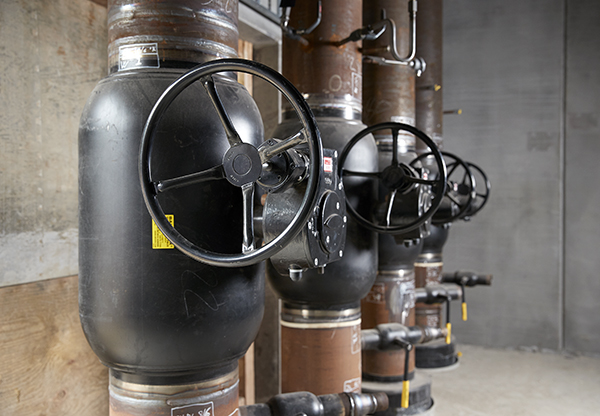 BROEN BALLOMAX® ball valves play an important role in this process as efficient shut-off valves for the control of energy flow are necessary. The pre-insulated underground main pipe of more than 100 km circulates district heating worth thousands of Danish kroner reflecting the demand, season and time of day. With 95 km of service pipes and 350 wells it is a very large and widely branched district heating system, that must be controlled efficiently – without waste and loss of money.

To make sure that the new pipes distribute the heat efficiently, they are cleaned prior to welding by pressing a rubber ball through them – a procedure popularly known as "pigging". The ball cleans the system of all dirt and impurities and in that way the heat distribution will work optimally.


"It is very costly and many man hours are involved in the event of waste and pipe ruptures. Therefore, it is important to control the flow of the distribution system efficiently – also when the pipes have been underground for many years.

Our experience with pre-insulated valves from BROEN is excellent. They operate without problems – even after many years underground".

Carsten Bang Rasmussen, Pipeline Supervisor at Greenaa District