Marine & Offshore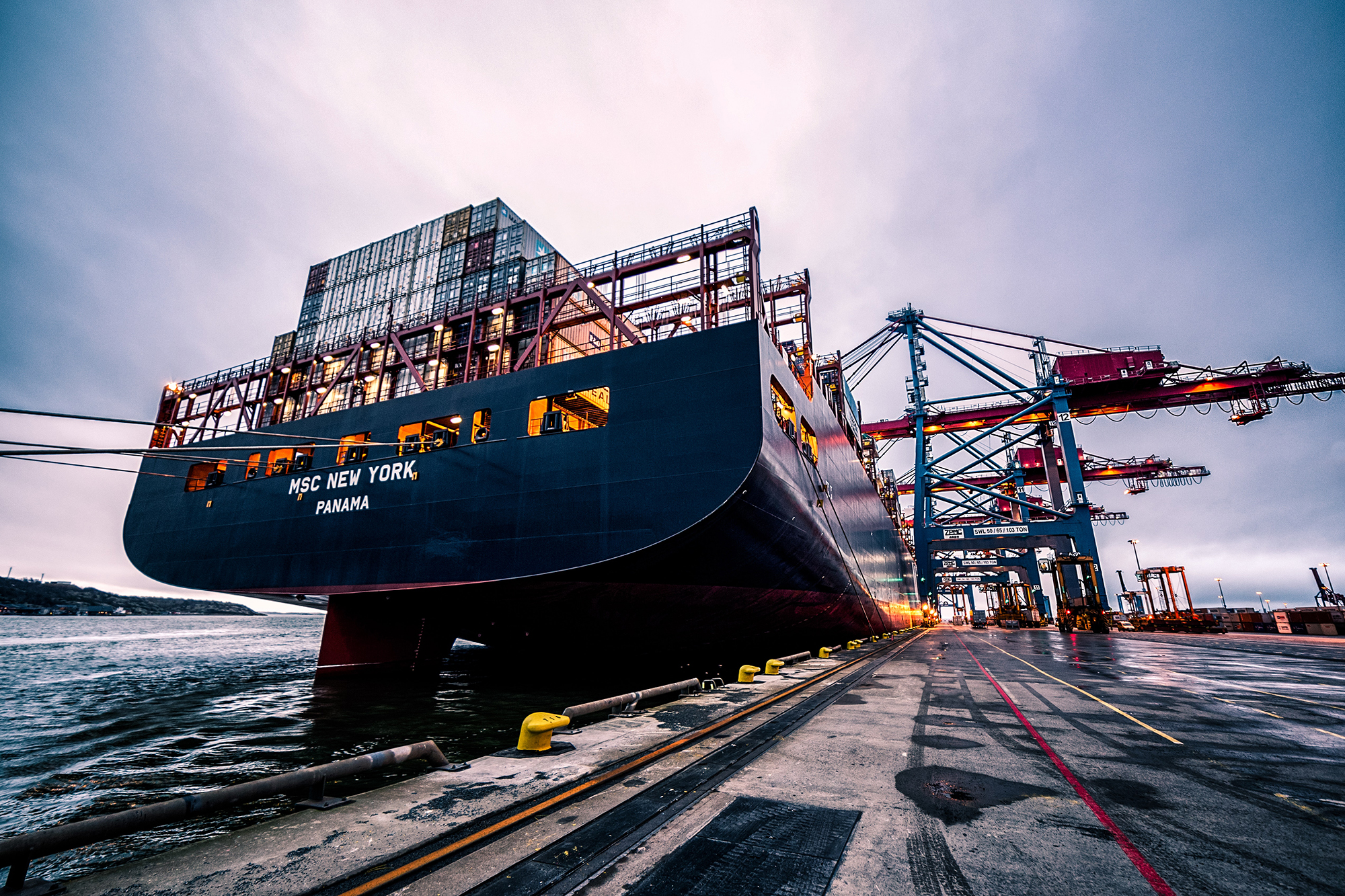 Preferred supplier to the maritime industry

Clorius Controls caters to the specific needs of the maritime and offshore industry by supplying premium and highly efficient flow management solutions, comprising of top-quality control valves, actuators and positioners. Our products and services are continually ensuring safe, reliable and efficient usage while preventing any potential downtime.

Flexible flow control solutions with reduced total cost of ownership

Clorius Controls' valves are designed, manufactured, and tested to provide safe, reliable and durable solutions to multiple flow applications. In addition to our type approved control valves, we also offer the possibility of approval and inspections by your preferred supplier.  Likewise, our control valves are available in a number of alloys to prevent corrosion in seawater environments.

Market demands and regulatory changes in the maritime industry have not only created demand for new equipment, but new ways of operating as well. Ships and their components are expected to last longer in order to maximize return on investment.

This is where Clorius' products outrival traditional valves, providing reliable service in extreme conditions while minimizing your total cost of ownership.

117 years of quality

With roots in the maritime industry that go back to 1902, Clorius has become a preferred supplier of solutions for relatively simple as well as far more complex challenges. By working closely with our clients and their suppliers, Clorius adds value throughout the entire lifecycle of the ship. With our focus on quality we provide solutions that guarantee optimal use of the equipment and the vessel.
 
We take pride in being the preferred supplier to the maritime industry by offering customer-specific, value-driven and long-lasting solutions. All Clorius Controls solutions are designed with extensive research and development and is supported by over 115 years of experience in the maritime industry.
 
This is acknowledged by the type approvals for our solutions from multiple classification authorities, including Germanischer Lloyds, DNV GL, ABS, RINA, RS, CCS, KR to name a few. 

Ensuring confidence and reducing risk

Aside from our comprehensive assortment of control valves and actuators, we provide tailored solutions, including electric, pneumatic, self-acting and internally sensed control systems to meet the specific requirements set by the customer.  

Clorius' marine products are designed to meet the taxing requirements of shipbuilders around the globe, by delivering premium quality valves and actuators for various marine applications. Their robust construction coupled with premium materials ensures longer life cycle for the vessels, minimal maintenance and lower cost of ownership. 




Contact us for more information about solutions for marine & offshore