Marine & Power
Clorius Controls is a leading manufacturer of valves, thermostats, actuators, pressure difference regulators and comprehensive control solutions supporting various marine and industrial applications.

Aside from our exhaustive assortment of control valves and actuators, we provide tailored solutions, including electric, pneumatic, self-acting and internally sensed control systems to meet the specific requirements set by the customers. 

Clorius' products are designed to meet the tasking requirements of our clients. Our products, constructed with premium materials ensure longer life cycle, minimal maintenance and lower cost of ownership.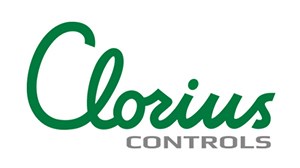 Industrial segments

Clorius Controls has developed a sizing software for Clorius valves, thermostats and valve motors based on IEC 534-2 and 534-2-2.