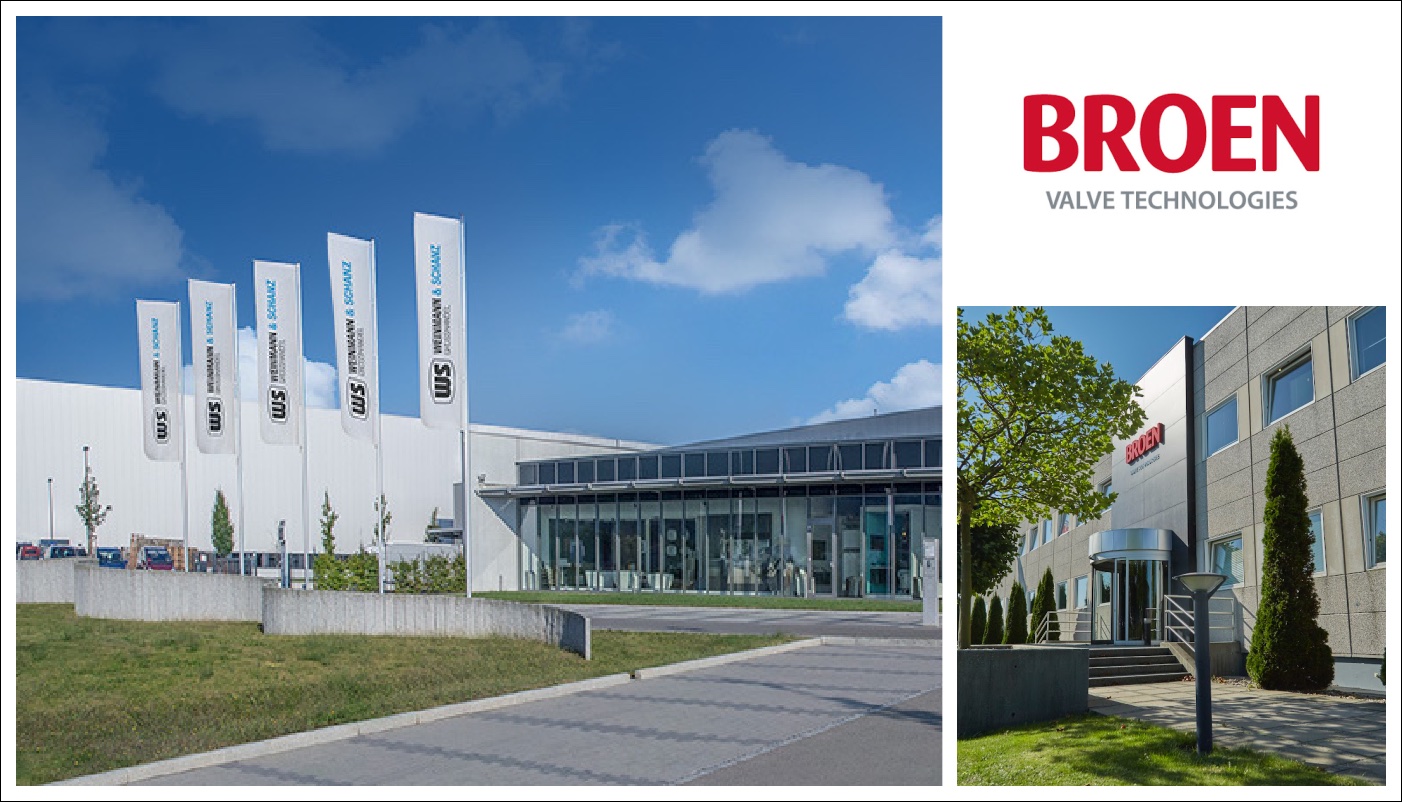 WS Weinmann & Schanz
07 June 2023
Press release: SHK Journal
BROEN FULL FLOW ball valves now available
online at WS Weinmann & Schanz
The innovative BROEN FULL FLOW valve series, manufactured by BROEN in Denmark, is now available online at Weinmann & Schanz.

The SHK wholesaler and major player from Schwaben now offers the BROEN FULL FLOW ball valve series - from DN10 to DN50 with integrated press connections - in its extensive range. There are variants in carbon steel for heating and cooling and stainless steel with DVGW for all applications from -35°C to +135°C continuous temperature.

The valves are delivered with either an ergonomic standard handle, a space-saving T-handle for installations with limited space or a gear handle with anti-pressure surge technology and controlled open/shut-off functions. Other types, such as handles with a high, non-rotating spindle for stronger cold insulation, can also be ordered.
For more than 70 years, BROEN has been a leader in the development and production of reliable and intelligent valve technology for the regulation of water, air and gas. BROEN provides valve solutions for the HVAC, district heating and cooling, natural gas, marine and energy sectors.

Find more information about BROEN FULL FLOW here:
https://www.broen.com/products/broen-full-flow/broen-full-flow/