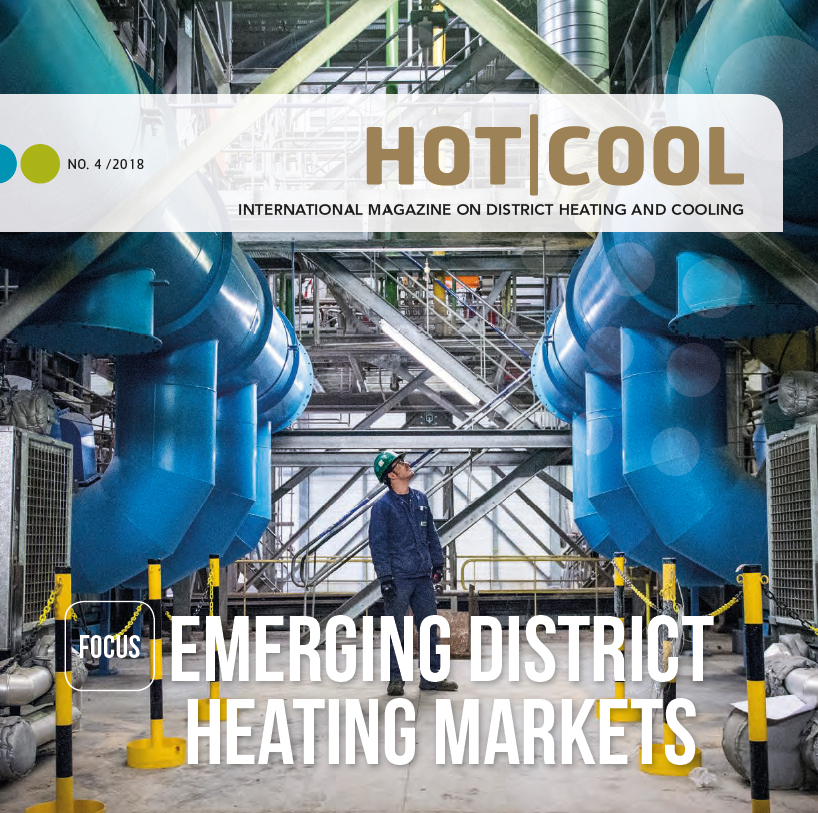 BROEN in Hot Cool
21 December 2018
Go District Heating!
Energy efficiency is one of the greatest challenges of our times and for district energy BROEN delivers ready solutions to meet the globally rising demand for energy efficiency.
District Heating is on the agenda in Europe!
Read our contribution in HOT COOL 4 2018 and how BROEN paves the way for a greener planet by taking responsibility and enabling our partners to take full advantage of the resources - read our case from France here.
BROEN Ballomax® offers the most comprehensive range of proven ball valves for distribution and transmission of district energy in residential, commercial and industrial applications and is today a key component in dstrict heating and district cooling networks throughout the world.
BROEN A/S is ISO 9001:2015 and ISO 14001:2015 certified.