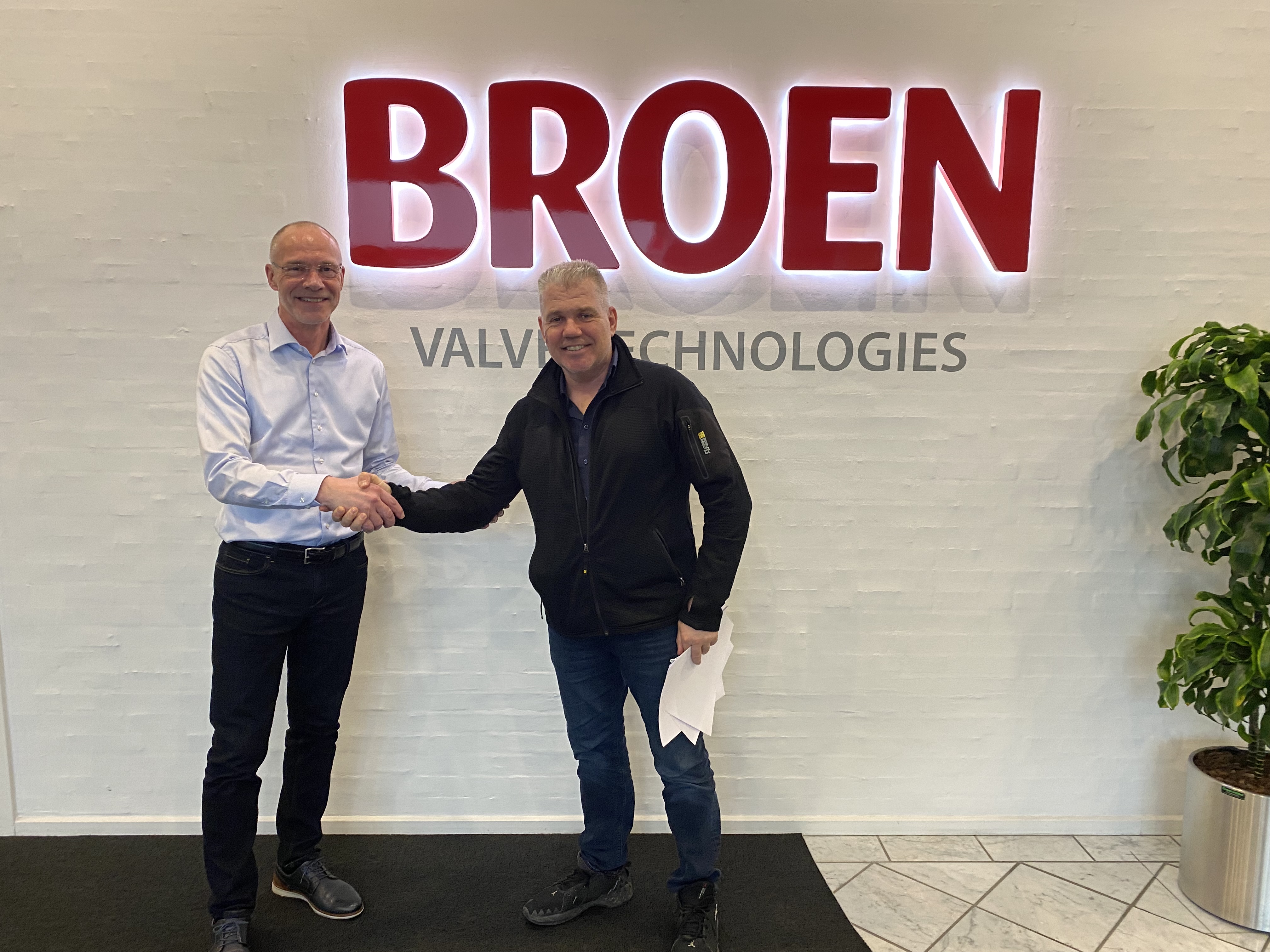 BROEN expands production in Assens
22 February 2022
After several years of preparation we are now expanding our production in Assens, Denmark to make ready for a new valve type. The construction work will start during spring 2022 and the building is expected to be ready mid 2023.

The investment is the largest in the history of BROEN and including building, machinery and equipment it will cost a three-digit DKK million amount.

The new building of approximately 4,400 sqm will house the latest valve investment – Mid-Range – which is an older brother to the new Full Flow valves and they will be available in sizes DN50 (50mm pipes) to DN200 (200mm pipes). The new products will primarily be sold as BROEN BALLOMAX® to district energy, natural gas, HVAC and light industry.

Innovative and sustainable valve

The Mid-Range valve is indeed unique and innovative, in terms of the design as well as the manufacturing technology where BROEN has patented important details. The production of the valve is carried out with a reduced material consumption and a minimal use of energy, water and chemicals.

In addition to this, the building it self will be certified according to the German DGNB standard which is one of the most well known certifications of sustainable buildings.

In the picture you see CEO Mogens Laursen, BROEN to the left and Palle Johansen from Assens Murer og Entreprenørforretning (Contractor) shaking hands.