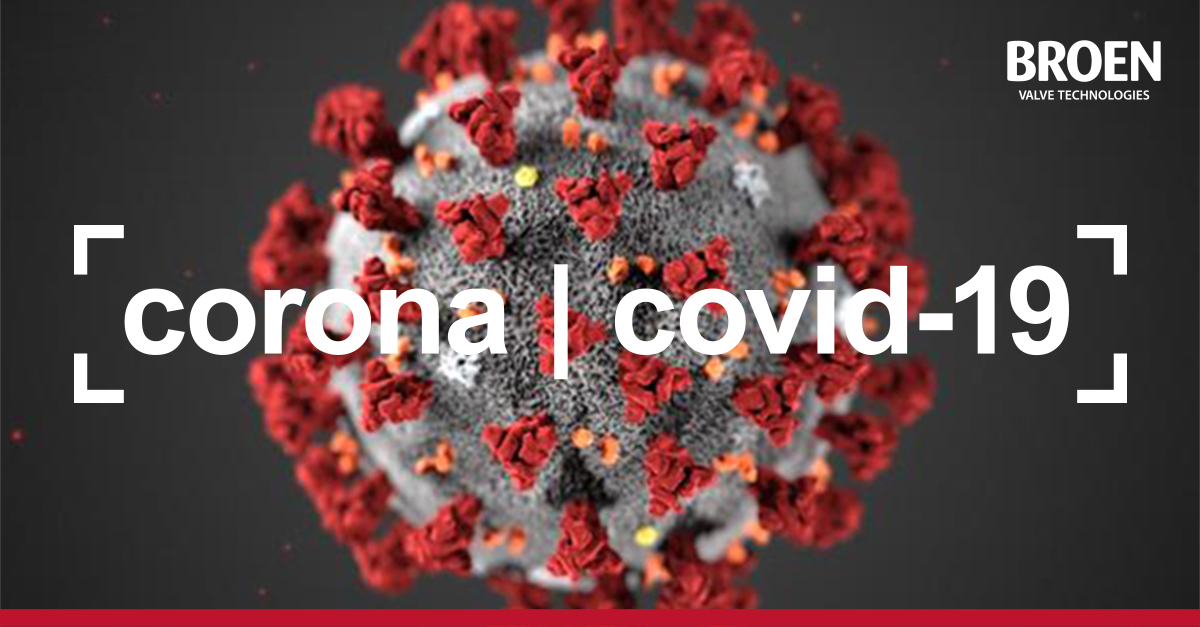 Information about Coronavirus / COVID-19
18 March 2020
This is indeed an unusual situation for all of us and the Coronavirus makes it challenging to run a global business. However, we do what we can to keep the production going while taking care of employee safety.

We have taken a number of necessary steps to avoid spread of the virus and so far our operation has not been affected.

Delivery and support are still normal and if you have any questions do not hesitate to reach out to your sales person or contact us at broen@broen.com or +45 6471 2095.