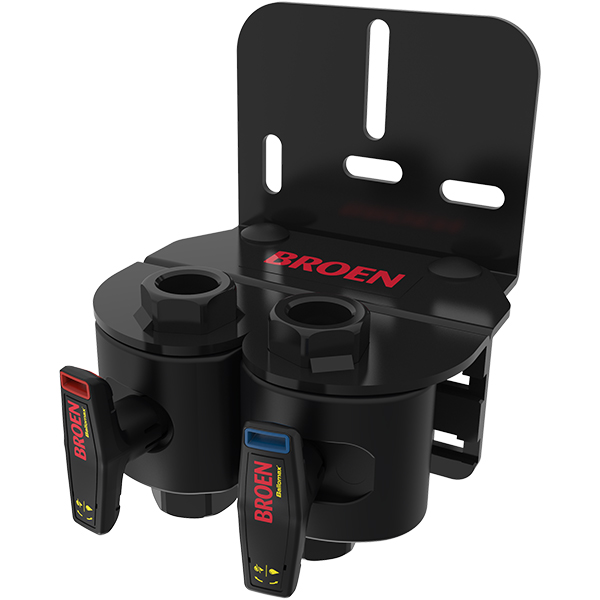 Flexible main stop valve for district heating
04 March 2021
All over the world we see conversions from gas to district heating. This is indeed good news that we choose a more energy efficient and environmentally friendly heating solution.

For house installations we recommend the BROEN BALLOMAX® flexible main stop valve that will provide for a stable and flexible installation to maximize heating efficiency.

Here you get the best KvS values in the market so that you can avoid pressure loss all the way to the meter. The flexible main stop valve is for both single and twin tubes.

Read more.